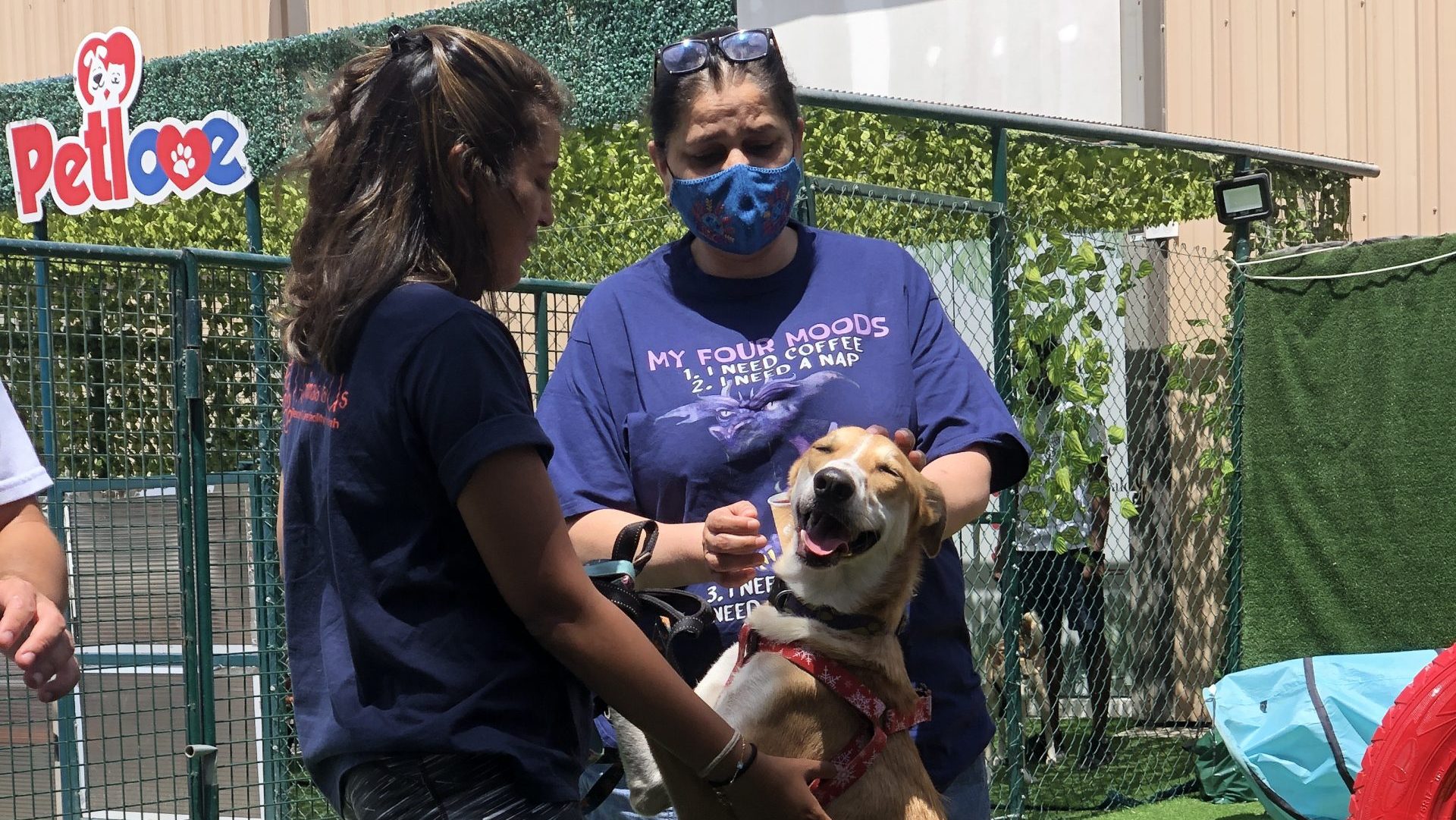 Adoption And Foster Event – 21st August 🐾 🐶 ❤️
It's our favourite time of the week! Your chance to meet our ADORABLE dogs and puppies and find your new best friend 🐶
This week we're at Pawz Dubai in Al Quoz, where we're excited to meet lots of you looking to foster or adopt 🏡
The summer holidays are nearly ovber, the weather will soon start getting better…it's the perfect time to welcome a new family member!
We are looking for homes for puppies from 8 weeks right up to seniors of around 12 years old. Most are great with cats and children! Some dogs and puppies will be looking for new foster homes, all are looking for their forever homes ❤️
Although not required to meet the dogs and pups, we strongly recommend reading through our adoption & foster processes, and pre-filling our adoption or foster forms to make the process smoother.
🐾 Adoption Process & Form: https://aauf.ae/adopt/
🐾 Foster Process & Form: https://aauf.ae/foster/
📍 Event Location: