Our adoption process is simple yet thorough to ensure the best possible match for both the pet and the family. We are there to support you through every step.

---
Step 1

Application Form

Tell us a bit about you and your pet experience.

Step 2

Application Screened

Application is reviewed. If we have a suitable animal that is a good match for your family profile based on the information provided, we will invite you for a call.

Step 3

Call Scheduled

Zoom call with the team to talk through your application, ask you some questions and give you an opportunity to ask us any questions about our organisation, processes or animals.

Step 4

Meet & Greet

If your application is approved following the call, we will either recommend some pets that we think would be a good match or invite you to an adoption day or the shelter to meet some of our amazing animals!

Step 5

Take Your New Best Friend Home!

Once you've fallen in love with your new best friend, it's time to take them home! We operate a 4 week trial adoption period – during this period the animal remains under our care. A WhatsApp group with the team will be created to support you every step of the way.

Step 6

House Visit

On completion of the trial adoption period, a member of our team will visit you and your pet in your home to see how everyone is getting on!

Step 7

Contract

Adoption contract to be signed and copies of identification provided.

Step 8

Adoption Fees

Our adoption fee of 1,500 dhs is payable directly to the vet. This is inclusive of vaccinations, microchip and neutering / spaying (if your pup isn't old enough to be neutered yet, this covers the future procedure).

Step 9

Transfer of Ownership

Municipality registration complete (payable by adopter) and ownership transferred to the adopter. Vaccination passport given (unless pet is not yet neutered – in this instance, copies will be provided and the passport provided once neutering complete).

Step 10

Enjoy a Lifetime of Happiness!

Your pet is now yours and you can enjoy a lifetime of happiness together! Stay in touch as we love to see how our animals are getting on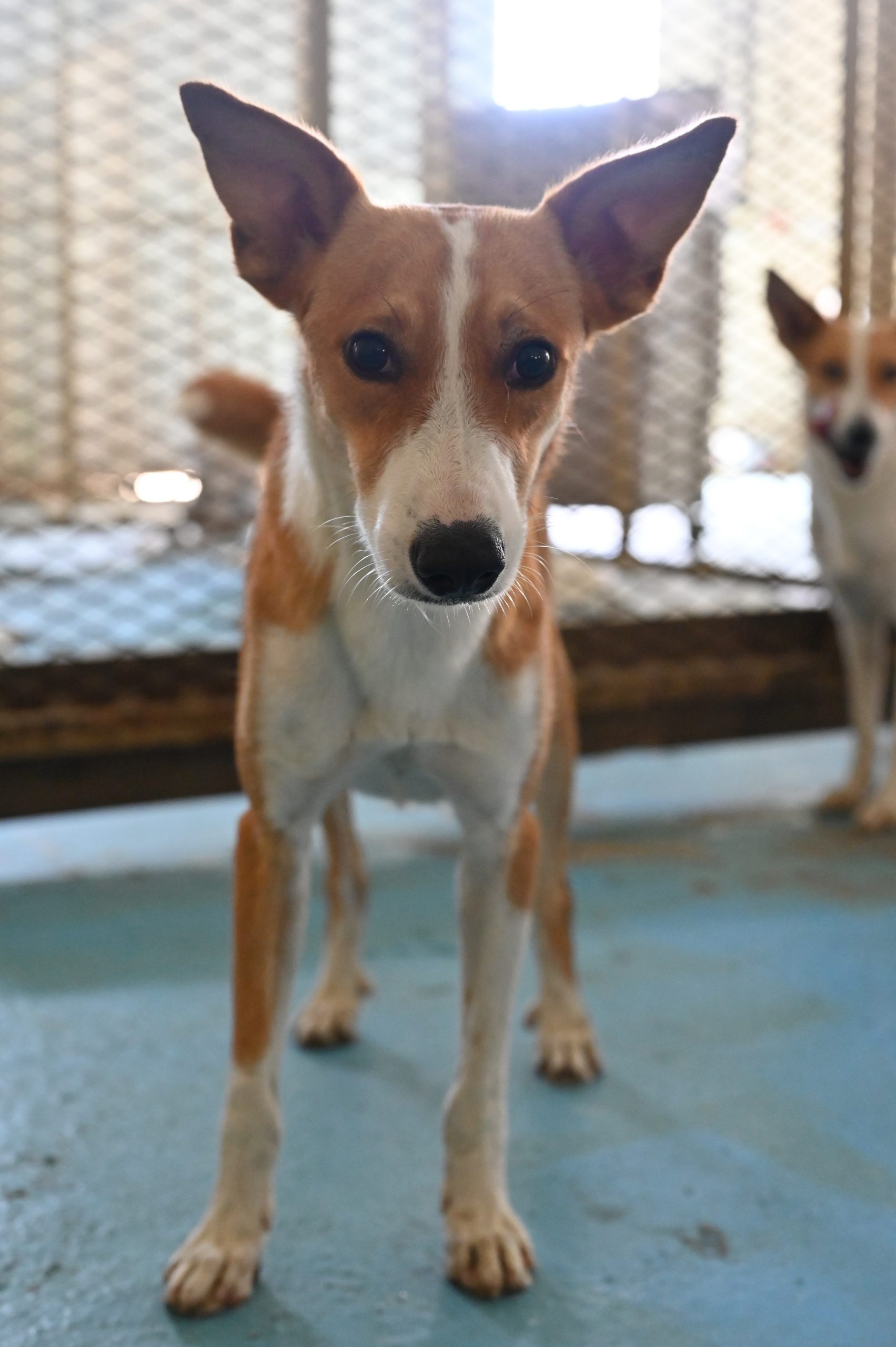 Ready to begin your journey?
---
Once you've had a chance to review the process above, and are ready to take the next step, go ahead and fill our our application form using the button below!
---
Not so sure? Still have doubts? That's no problem - feel free to attend one of our adoption & foster days that we host most weekends. Speaking with our team and meeting the pups is a sure way to clear up any questions you may have.
---