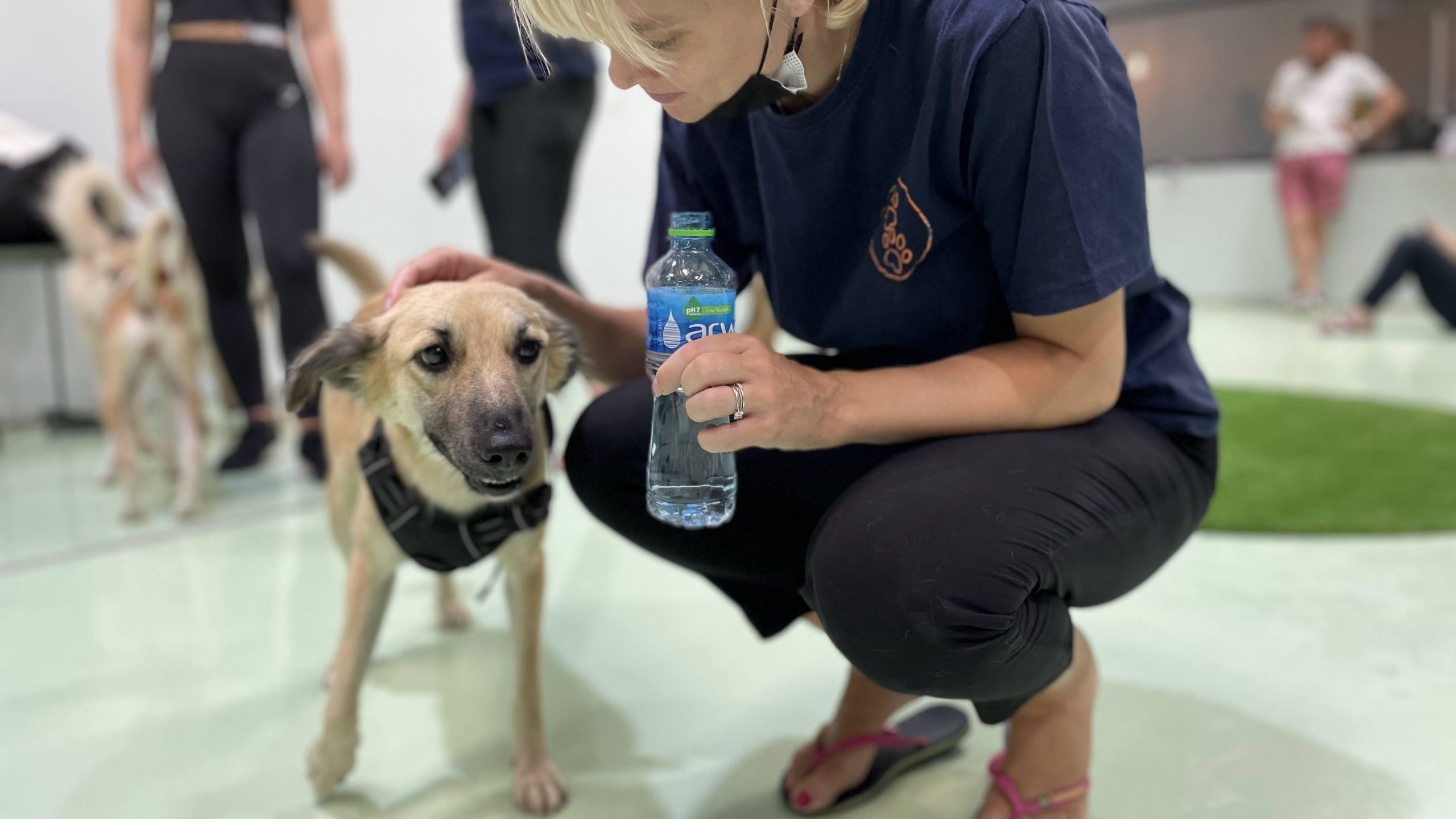 Dog & Puppy Adoption And Foster Event – 18th September 🐾 🐶 ❤️
After a busy summer, we are back with our adoption day at one of our favourite venues this weekend!
On Sunday 18th September, from 11am to 1pm, come down to the amazing Dog House in Al Quoz to meet some of our dogs and puppies, as well as our wonderful team! The facility is huge with the ability for free run space so it's a fun one!
Some dogs and puppies will be looking for new foster homes, all are looking for their forever homes ❤️
Although not required to meet the dogs and pups, we strongly recommend reading through our adoption & foster processes, and pre-filling our adoption or foster forms to make the process smoother.
🐾 Adoption Process & Form: https://aauf.ae/adopt/
🐾 Foster Process & Form: https://aauf.ae/foster/
📍 Event Location: