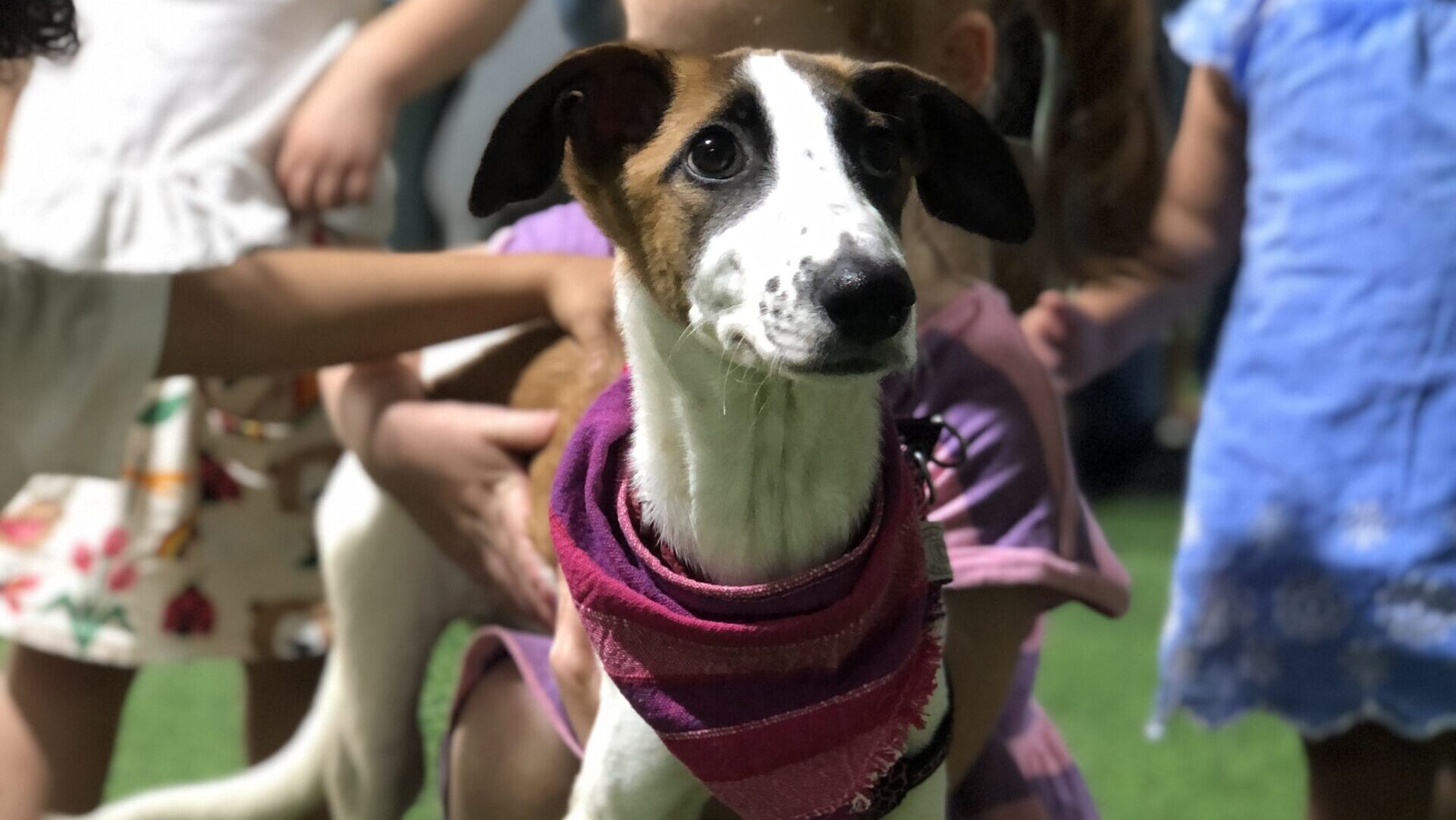 Dog & Puppy Adoption And Foster Event – 12th February 🐾 🐶 ❤️
Weekly adoption events are the best part of the week! Want to spend a couple of hours with the cutest dogs and pups who have nothing but love to give? Come on down!
On Sunday, 12th February, our adoption and foster day is back! And this week, we are at the home of our doggy staycations – Bed & Biscuits, for two hours of fun! 🥳
Come meet our team, meet the pups, fall in love and MAKE A DIFFERENCE! We have lots of beautiful dogs and puppies attending, hoping to steal your heart! Some dogs and puppies will be looking for new foster homes, all are looking for their forever homes ❤️
Although not required to meet the dogs and pups, we strongly recommend reading through our adoption & foster processes, and pre-filling our adoption or foster forms to make the process smoother.
🐾 Adoption Process & Form: https://aauf.ae/adopt/
🐾 Foster Process & Form: https://aauf.ae/foster/
📍 Event Location: